KINNEBAR 100
Includes shipping + handling
---
The KINNEBAR 100 Foot Swing is mostly used in school when there is limited floor space. If you have a standard four-legged desk, as pictured, or if you have smaller table sizes such as Kindergarten or 1st grade, the K100 is the best model for you.  The metal swing bar is adjustable. The K100 is not as long as the K200. It can be used with the suction cups and just one strap with a smaller-sized table to help it stay in place. 
KINNEBAR can help with:
Focus
In-seat behavior
Self-regulation
Improving time on task
Sensory needs
If you live outside the contiguous United States, please fill out this form for an estimate.
For purchase orders please fill out this form.
Works with these desk styles: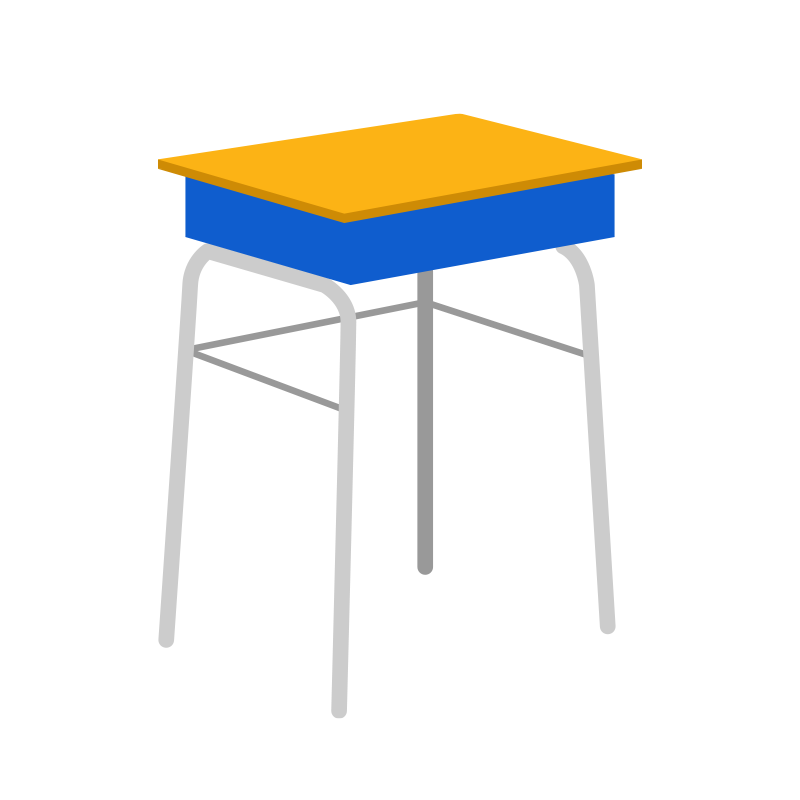 Four legged standard desk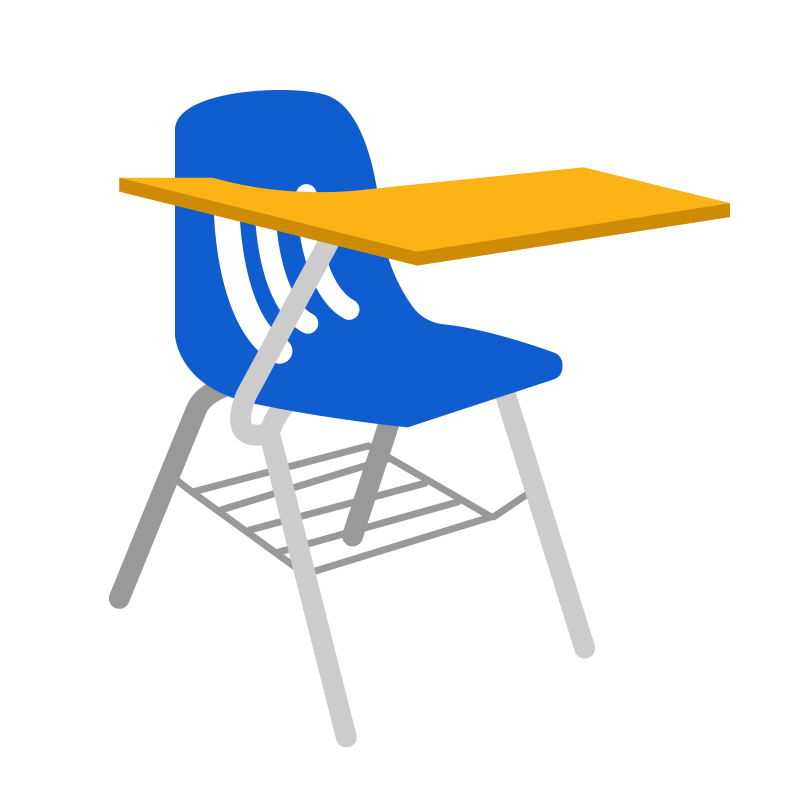 Chair desk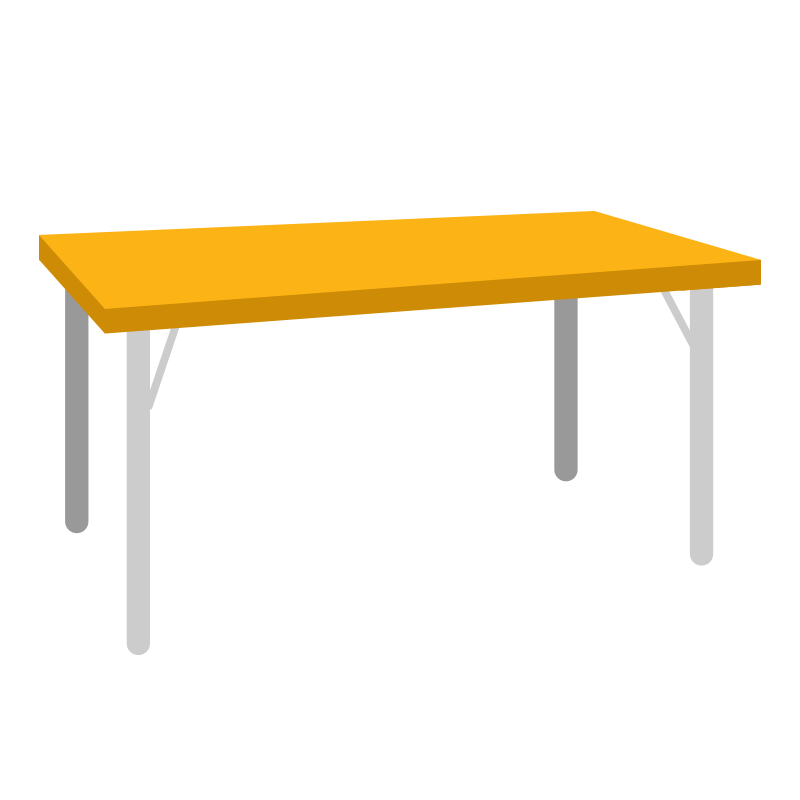 Smaller rectangle table K - 1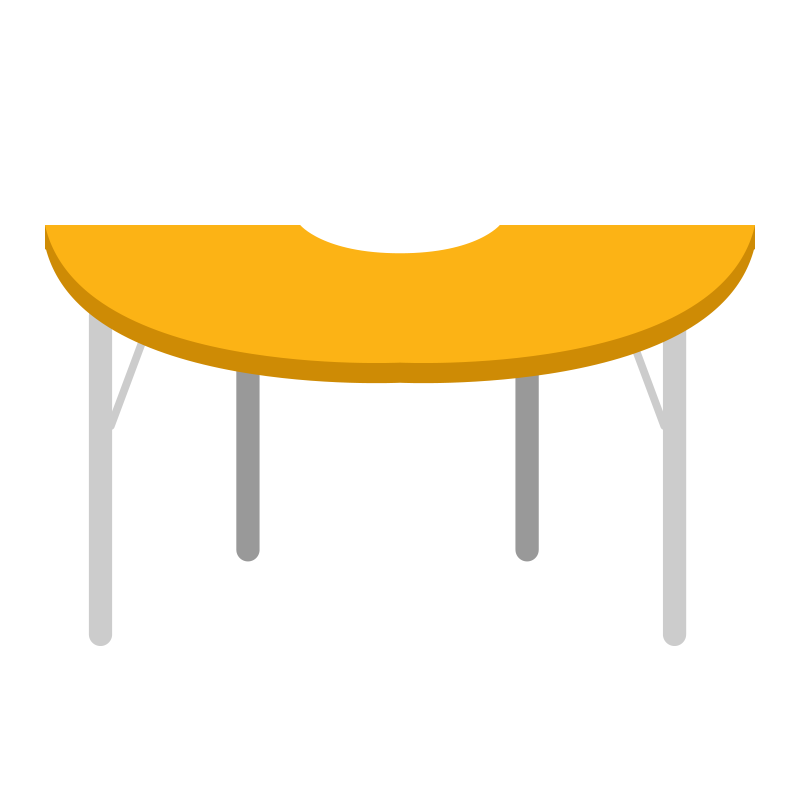 U-shape, circle or pentagon shaped table
General Information
Key Benefits

Helps children who learn better with movement and sensory input.
Increases focus and attention spans.
Improves in-seat behavior.
Immobilizes upper body so kids are ready to read, write, eat, type or draw.
Easy to assemble.
Fits under a standard four-legged desk and small tables at school.
Kit & Assembly

1 KINNEBAR® base
1 aluminum swing
1 rubber sensory foot band
4 hook and loop straps
5 suction cups
Directions
All hardware and allen wrench

It takes approximately 3-5 minutes to build your KINNEBAR.

Click here for instructions.
Materials and Dimensions

ALLERGY ALERT: THIS PRODUCT CONTAINS AN ELEMENT MADE FROM LATEX RUBBER. 

Base: Made from HDPE. The same material that is used to construct playground equipment
Bar: Aircraft grade aluminum
Rubber band: Latex Rubber

WEIGHT:
7.5 lbs.

DIMENSIONS:
18 3/4" w x 16" h x 20 1/4" d

Made in the U.S.A.
How is the KINNEBAR® adjustable?

Yes! There are 4 different locations where you can place the aluminum bar, the most commonly used is located in the center. Tip: The upper leg should be as level as possible for maximum comfort.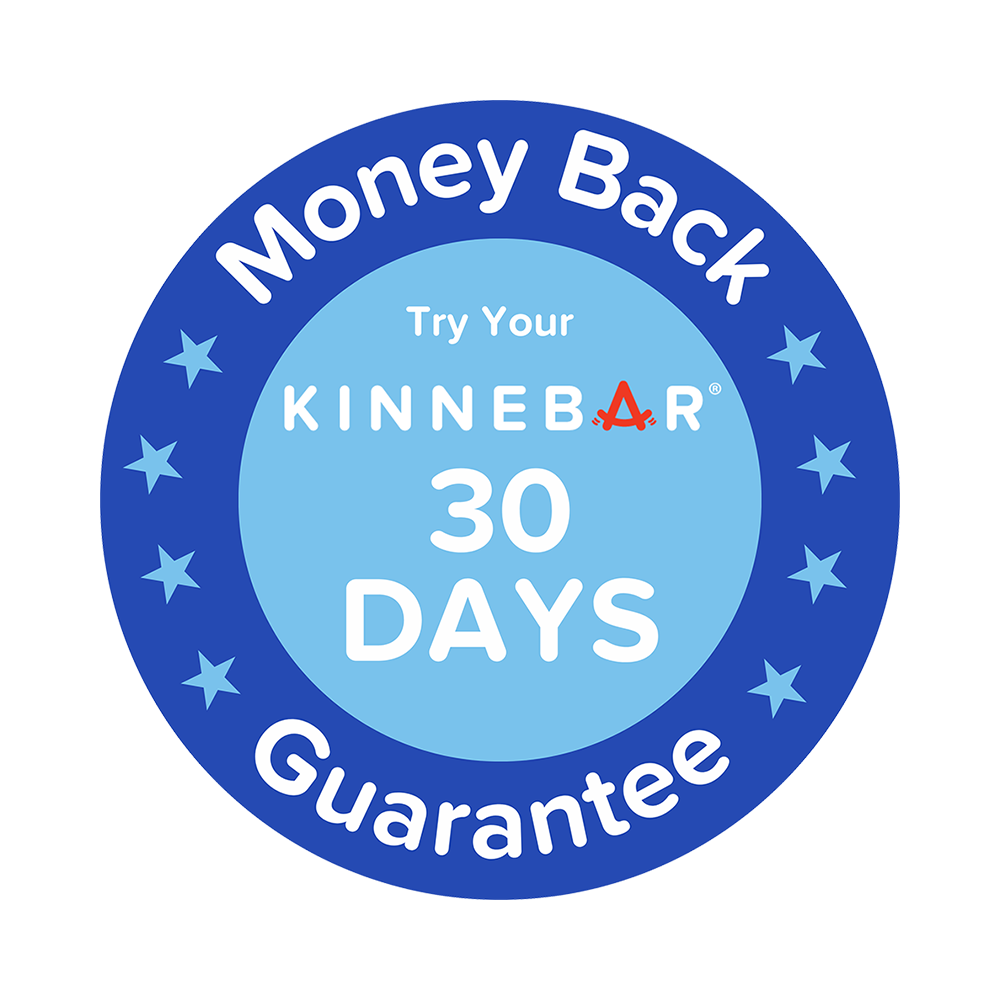 Our personal guarantee!
We are so confident in the results of the KINNEBAR® that we give a 30-day money-back guarantee on every purchase! If you are not happy with the performance of the KINNEBAR® you can send it back within 30 days and get a FULL REFUND!
The KINNEBAR® was built to help people who need it and if it doesn't, then we believe you deserve your MONEY BACK!
Only 2 orders have been returned since 2018 which speaks volumes about its effectiveness.
(Return shipping is paid by the customer)
My Daughter Loves It!
My 9 year-old daughter with ADHD began using a KINNEBAR at school this year and she loves it. She is constantly moving and she learns better when she is able to move around, so the KINNEBAR is perfect for her in the classroom. It is quiet too, so it is not distracting to other students, although my daughter said that her classmates always ask her if they can try using her KINNEBAR too.
Worked great my child
Love it! Great for the high energy child who needs to be moving in order to sit still.
Very quiet product
My son uses it in school. It has helped him focus and move when he needs to. He has used it at two different schools at first the teachers were worried it would be a distraction and would be loud. Then they realized how great it is and how many other kids would benefit from it. Greatest product made!!!
Super durable and easy to set up
Kinnebar is extremely durable. Its easy to put together- I did it with my 8 year-old. Hooking it up to the desk took less than a minute. Best of all it really helps with fidgeting while not disrupting the rest of the class. I understand that it seems expensive compared to other fidget devices, but I believe you get what you pay for. The Kinnebar seems practically indestructible! We highly recommend it.
Second order
Thank you so much for making a product that has helped my boys immensely! This most recent order will be going in my 3rd graders classroom as they started hybrid today. I think they should be available in every school.