SWING. BOUNCE. PUSH. REST. REPEAT.
KINNEBAR® Foot Swing allows your legs to move and keeps your upper body stable so you are ready to work.
No more wobbling or falling while trying to focus.
The Only Flexible Seating Solution offering multiple ways for movement and sensory input
KINNEBAR is ideal for ALL kids, teens or adults who have difficulty focusing or sitting still for long periods, especially those who are neurodivergent and may have ADHD, Autism or Sensory Needs.
Multi-column
KINNEBAR 100
For kids at school
Perfect for a four-legged school desk
Use this if you have limited floor space or smaller tables
KINNEBAR 200
For kids at home or school
Great for larger tables at school or dining tables at home
Free-standing and easy to move around
Logo list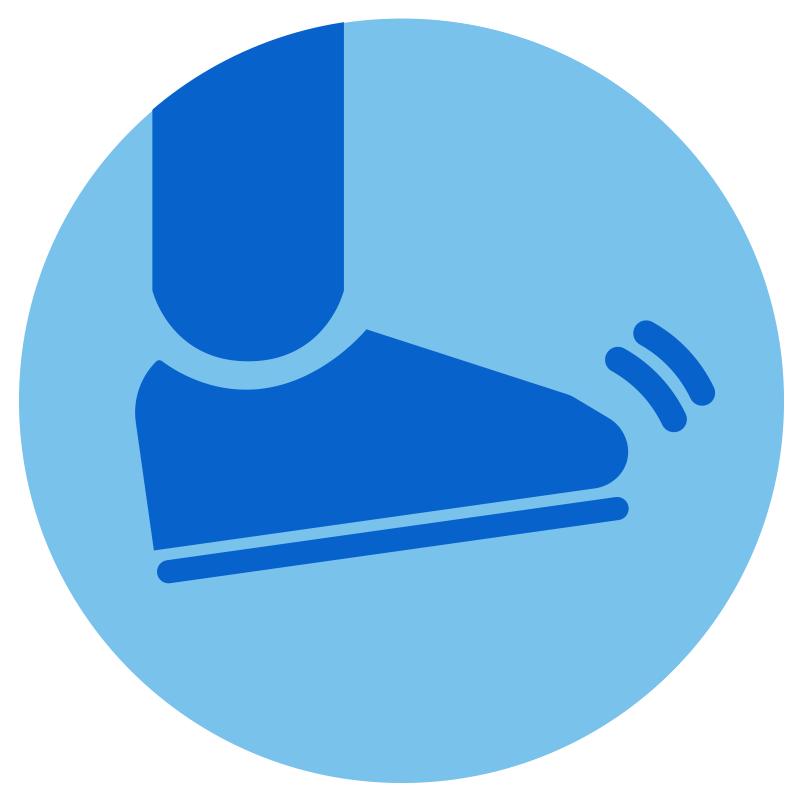 Fidgety Behavior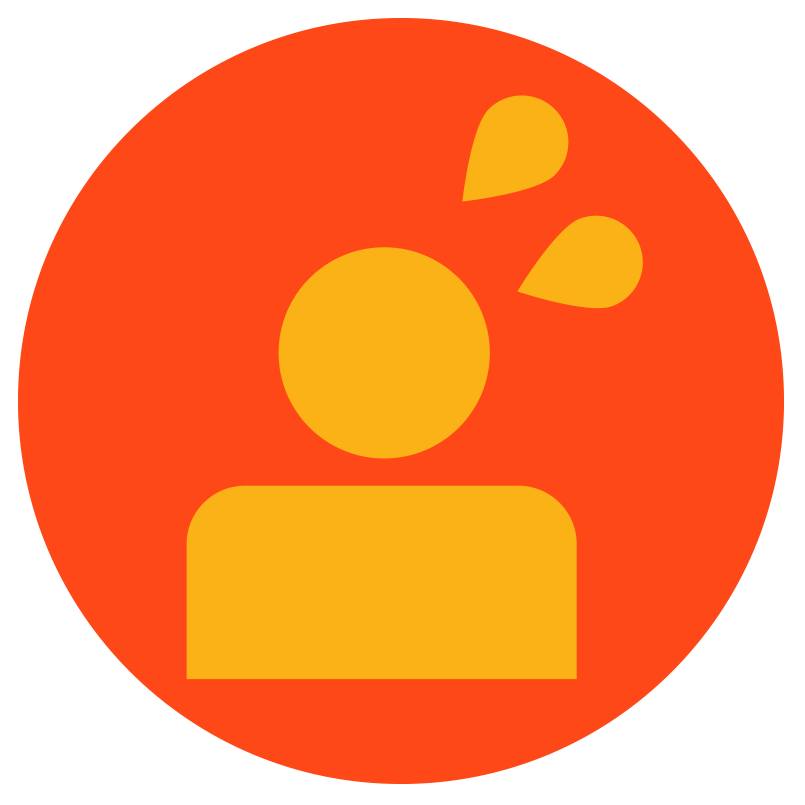 Children with Anxiety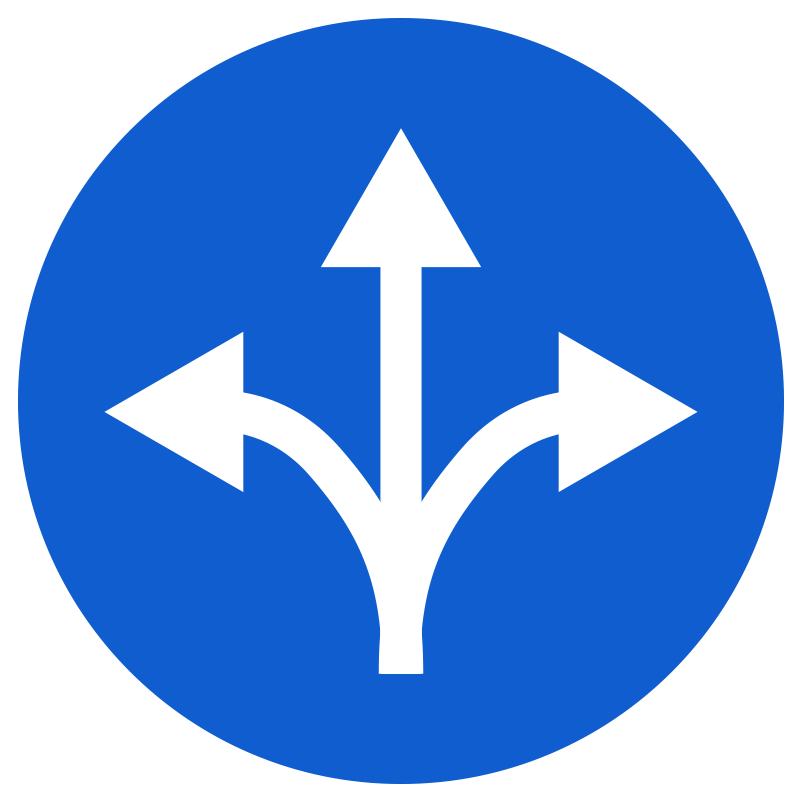 Difficulty Focusing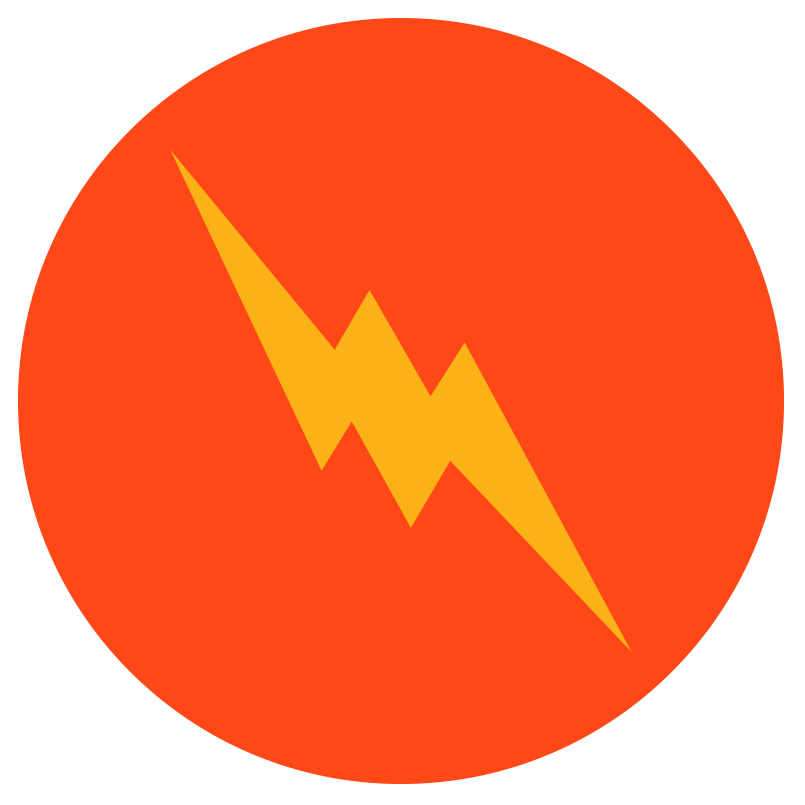 High-Energy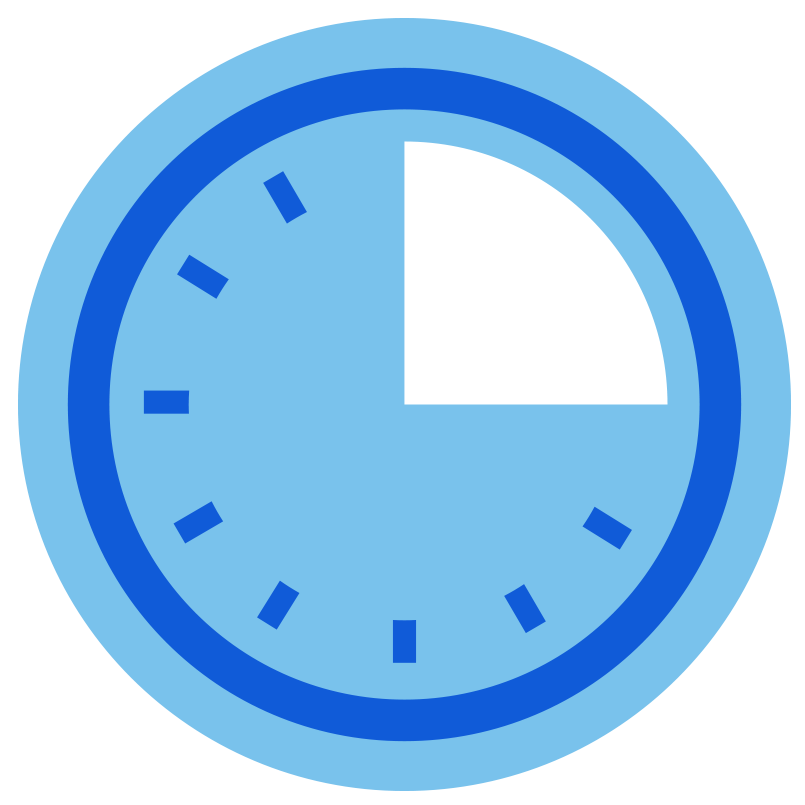 Struggling to Stay On Task
Multi-column
Parents + Kids
Help your child stay seated and focused longer
Great solution to help release excess energy or redirect energy related to behavioral issues
Teachers + Special Education
Help students who seek movement and sensory input
Increase attention spans, in-seat behavior and time spent on tasks
Less redirecting students
Frequently Asked Questions
Is this the best tool to help with ADHD and Autism?

There are several active seating solutions on the market, but only the KINNEBAR offers multiple ways for movement and sensory input with a metal swing and a rubber sensory band.

Movement can enhance focus and cognitive function allowing you to concentrate better on tasks at hand.
Does the KINNEBAR help with sensory issues?

Yes, it can help with sensory needs. The swinging bar and the sensory band can provide much needed sensory input.
Do teachers allow the KINNEBAR Foot Swing in their classrooms?

Yes, most teachers have incorporated some kind of active seating or flexible seating solutions for their students. Teachers love these types of tools that can help a student stay on task and focus longer. Bring it on!
Can this desk swing help my child focus and pay attention longer?

Movement and sensory input is very helpful for children who have the "urge" to wiggle or who tend to get distracted easily. Kinesthetic learners can really thrive with a tool like KINNEBAR.
Is this the best flexible seating for my child?

The KINNEBAR is unique because it offers more than 1 way for a child to have movement or receive sensory input. We tried SO many products before we created the KINNEBAR, everything else made our child's body bounce or wobble too much and it became a huge distraction.

If you don't think it helps, we offer a 30-day money back guarantee.
Can I use a KINNEBAR in my occupational and speech therapy sessions?

Yes, KINNEBAR is quite helpful when it's time to do seated tasks during therapy sessions.
Our customers say it best...
"We just received our Kinnebar on Friday and my son LOVE, LOVE, LOVES it!!!! We've LITERALLY ALREADY noticed a change in his mood!!! This product is definitely worth getting!!!"
"I like it because it helps me concentrate better."
I work with a 4-year-old child that would not do well during our therapy session. He had so much energy and could not stay focus. I ordered a KINNEBAR and it made our sessions so productive.
"My students have benefited greatly from using a Kinnebar Foot Swing for the past year and a half! The Kinnebar has helped my students remain focused, stay seated and attend to lessons where their attention and/or hyperactivity inhibited their education. They are very easy to use and very durable! I highly recommend them!"
"It helps me focus when I am working."
"I just wanted to thank you for making the best product ever! My son uses it every day and I can't believe how much it helps. If I could harness the energy of him swinging that bar or bouncing on that band I could power my house! But meanwhile everything above his waist is calm and cool. Thank you, thank you, thank you!"
"KINNEBAR has been an exciting new tool that is simple to use and install. KINNEBAR gives our students the movement they need at their desk while maintaining forward-facing and proper upright positioning of their torso. KINNEBAR is great for use in a variety of settings from homes, regular education classrooms, therapeutic environments, and self-contained classrooms. KINNEBAR is quiet and does not cause distractions for students around them. I would recommend KINNEBAR for students who need movement in their day in order to be academically focused and successful."