Keep Your Child Focused, Calm and Alert
Fidgety kids or neurodivergent kids need to move AS they learn - in school or while they are doing their homework - and KINNEBAR can offer them a quiet, non-distracting way to continually release energy from their lower body.
Their upper body will no longer bounce, rock, wobble or fall from other flexible seating options. With KINNEBAR®, kids who've struggled to sit still and focus will now calmly enjoy working.  
Multi-column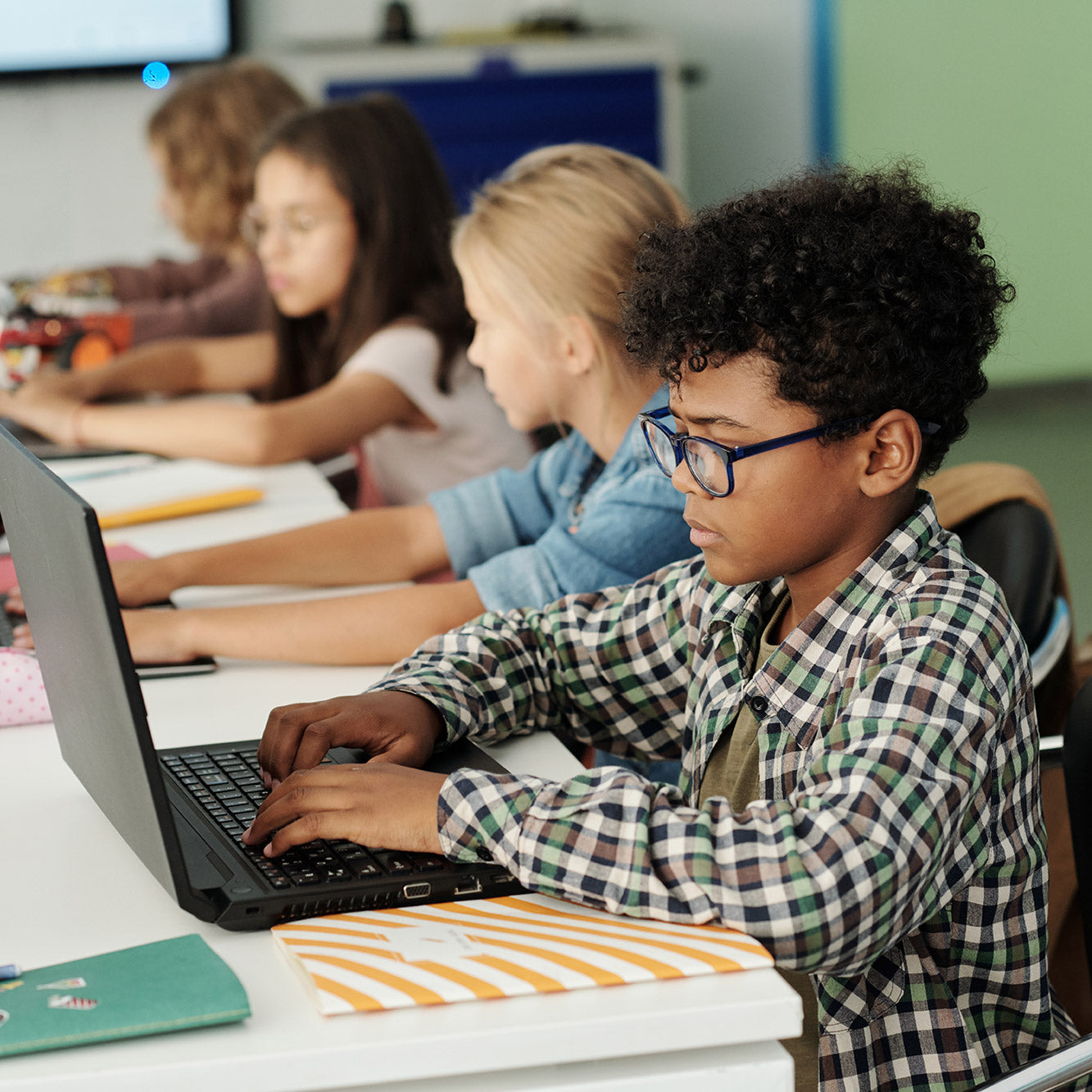 Preschool + elementary classes
Children who generally stay in the same room for core classes can use the KINNEBAR as a great tool so they don't have to sit still.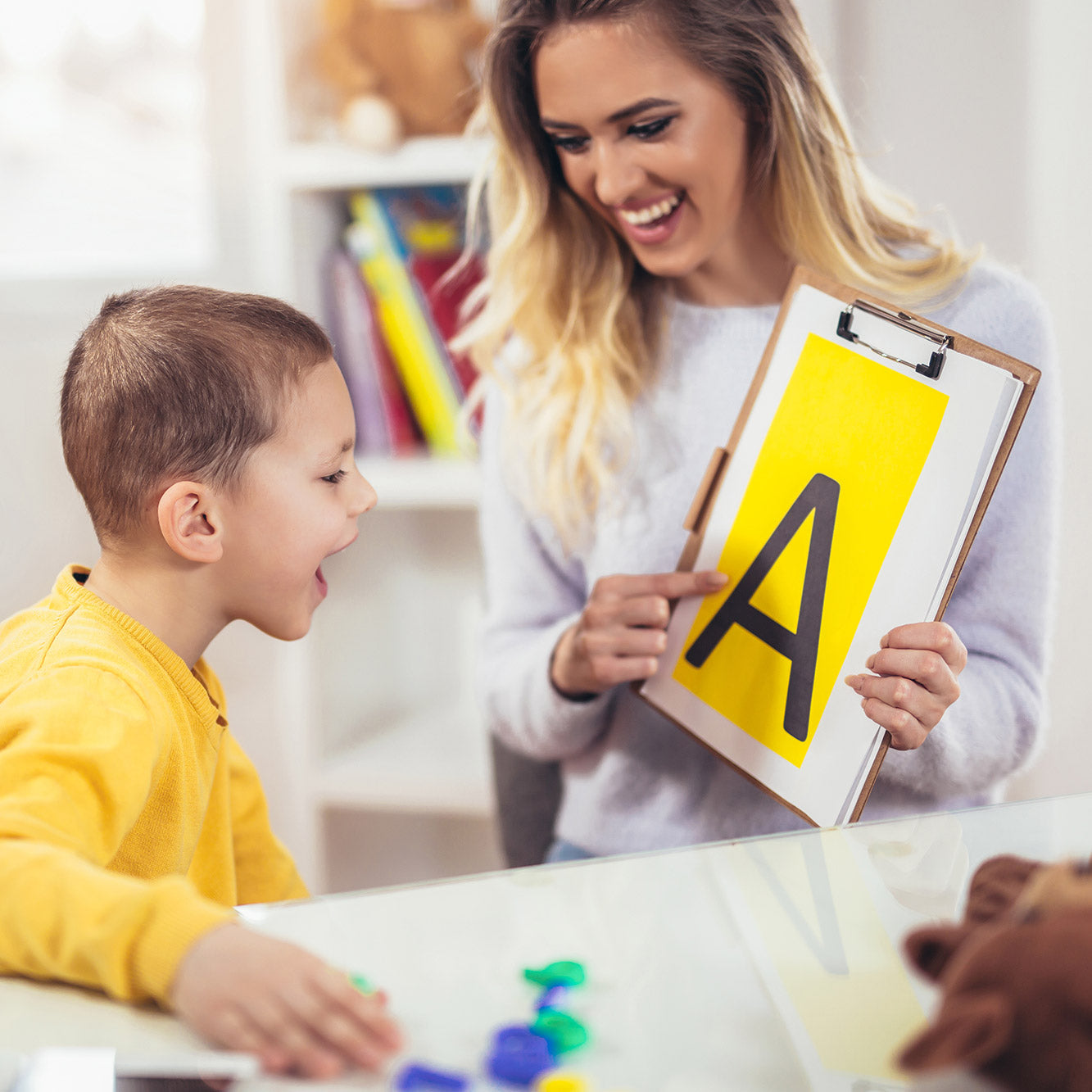 children in special education classes
Children who learn in self-contained, intensive or inclusive classrooms can benefit from using our active seating solution.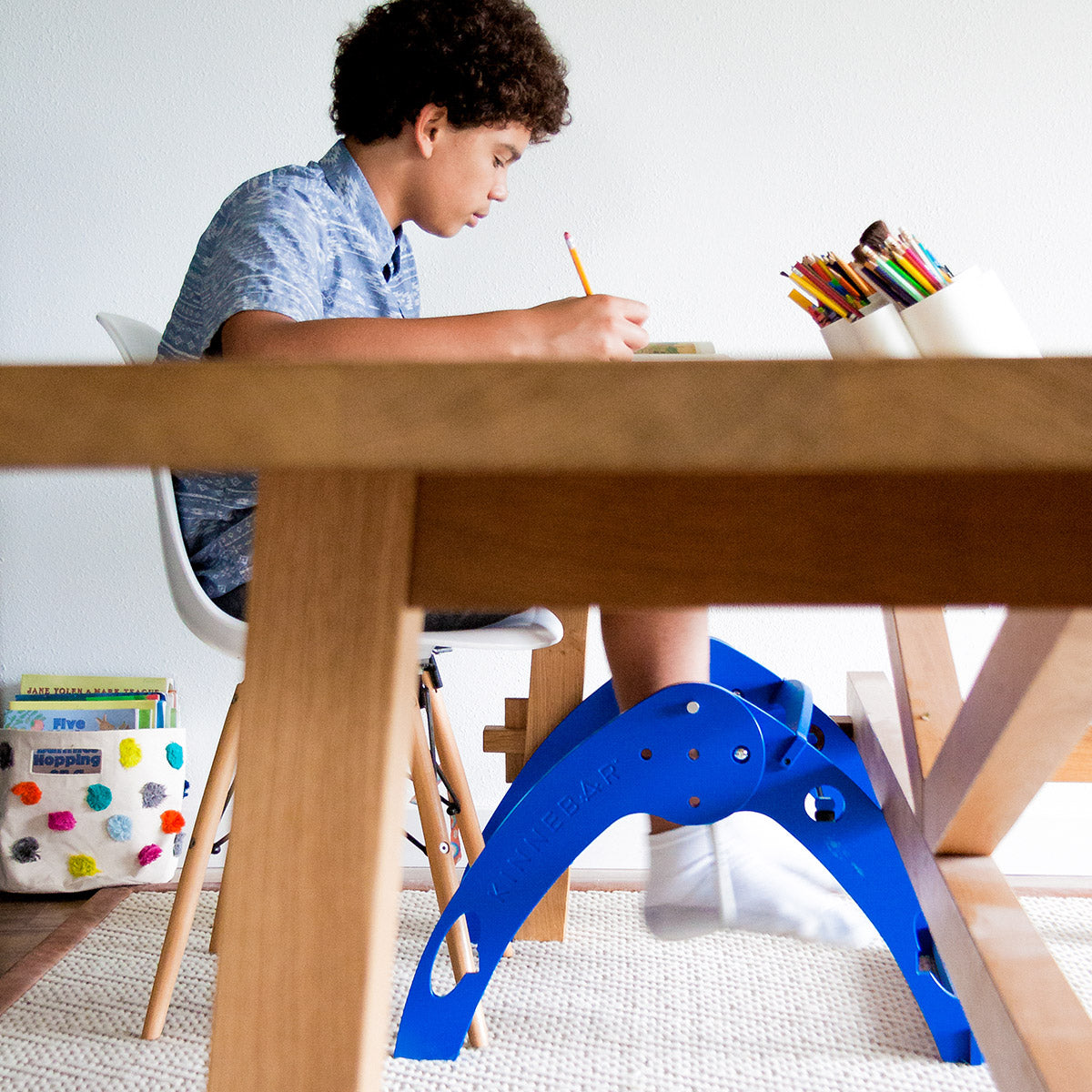 schoolwork at home
Whether homework or homeschool takes place under your roof, KINNEBAR can assist you and your child regardless of age.
Parent Video Testimonial
7-year-old boy on the autism spectrum tries a KINNEBAR Foot Swing for the first time. His mom wanted to record the difference and she sent us their results! As a mom, nothing makes me happier to see her son become calm and focused.
KINNEBAR can Helps KIDS WITH: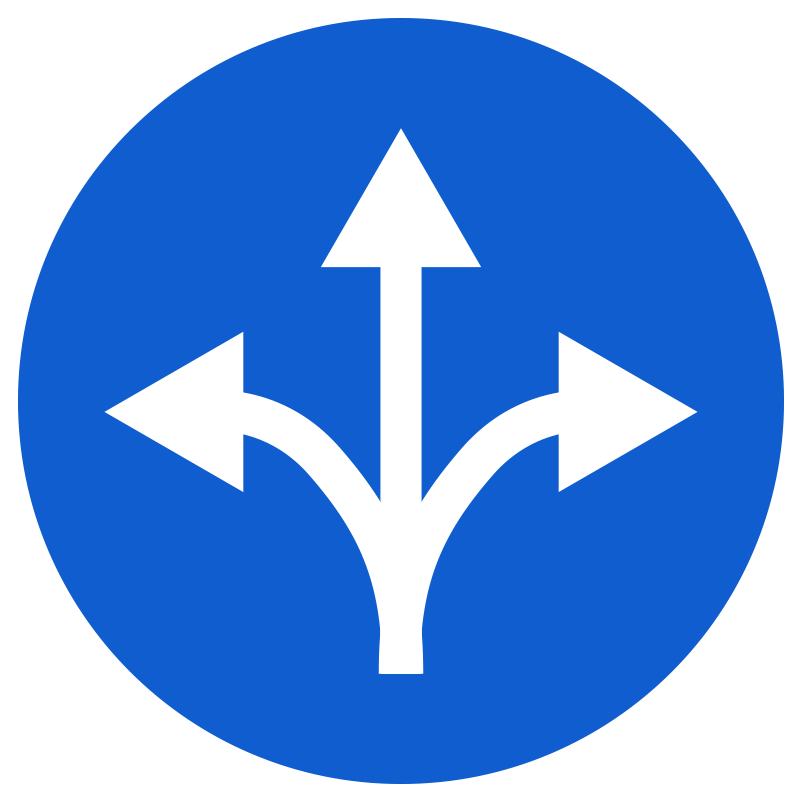 Difficulty Focusing
Attention-Deficit / Hyperactivity Disorder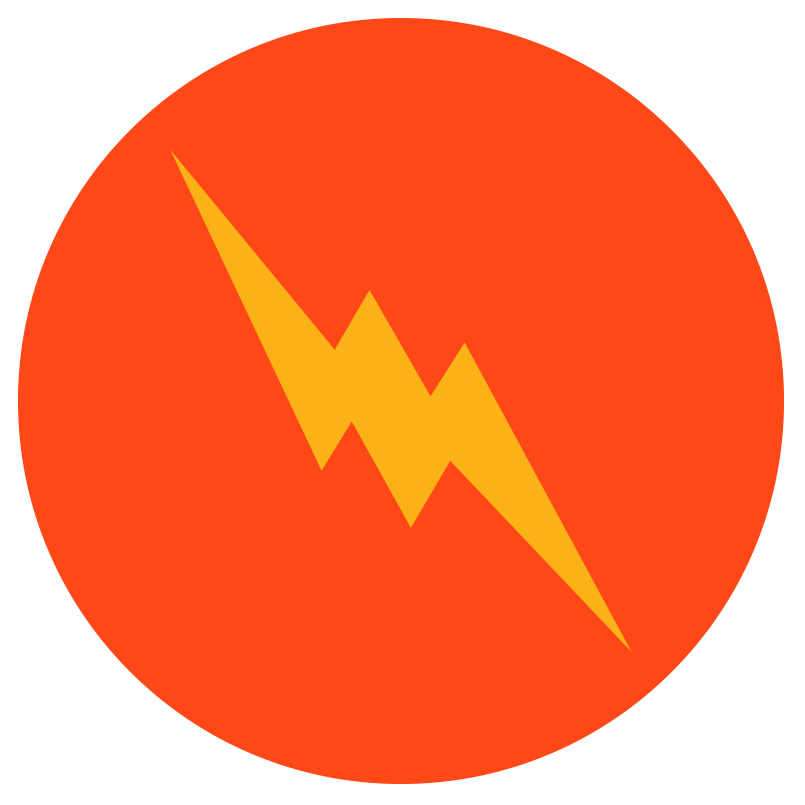 High-Energy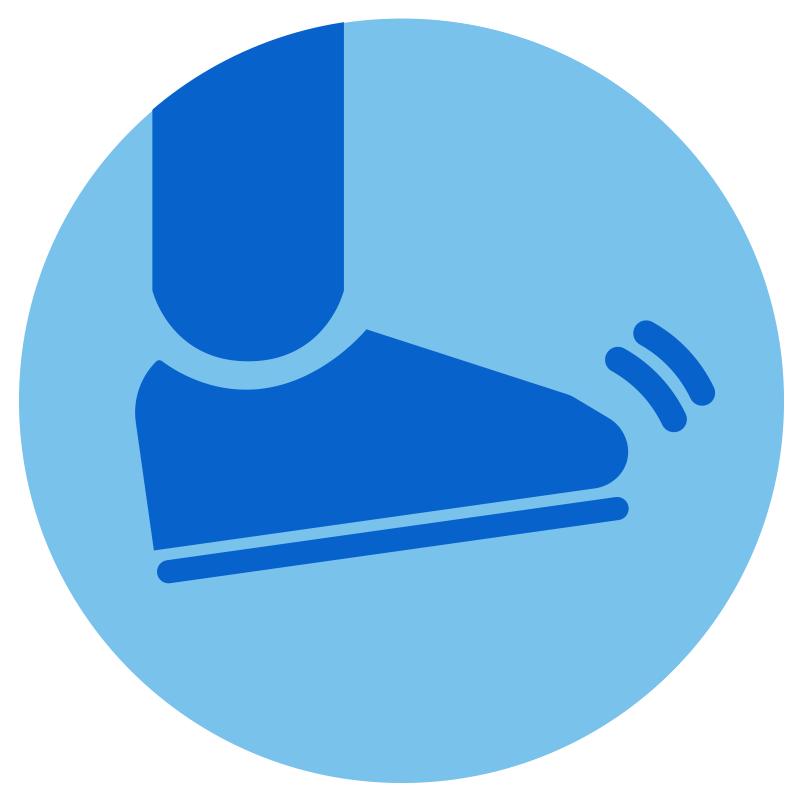 Fidgety Behavior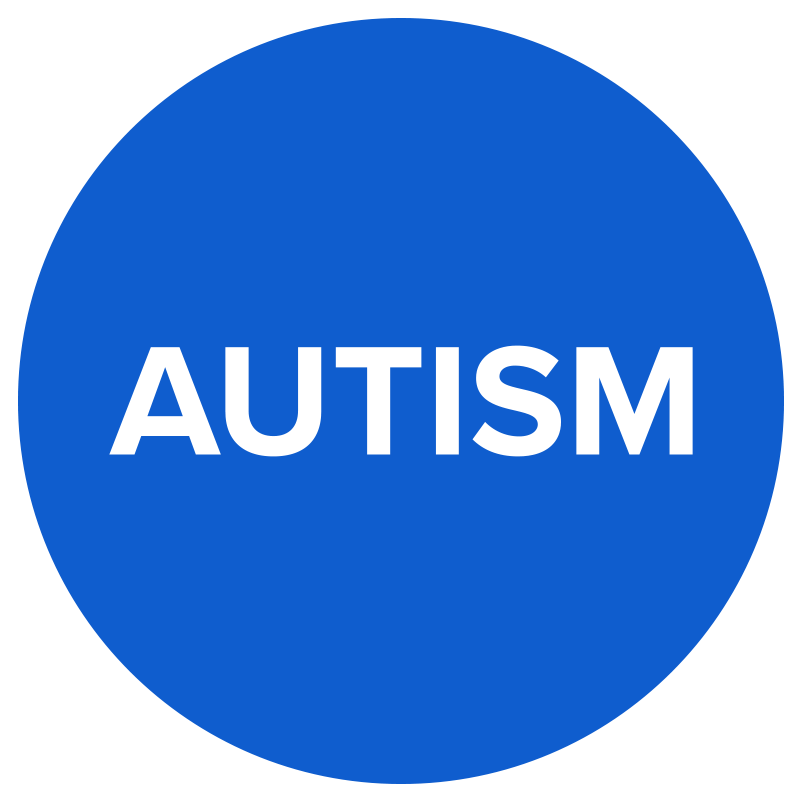 ASD
FAQs
Which KINNEBAR should I order?

We can help you decide which model is best for your child, CLICK HERE to get some help.
Will this help my child stay in their seat?

Let's face it, kids get bored and even more quickly than they used to! They also don't like to sit still for long periods.

KINNEBAR can help your child stay in their seat longer because they enjoy moving their legs and feet. KINNEBAR offers a fun and QUIET way for kids to release energy and stay focused on the task in front them at school or home. We've also heard back from customers who thought it was a game changer at dinner time!
Customer reviews
"I just wanted to thank you for making the best product ever! My son uses it every day and I can't believe how much it helps. If I could harness the energy of him swinging that bar or bouncing on that band I could power my house! But meanwhile everything above his waist is calm and cool. Thank you, thank you, thank you!"
"We just received our KINNEBAR on Friday and my son LOVE, LOVE, LOVES it!!!! We've LITERALLY ALREADY noticed a change in his mood!!! This product is definitely worth getting!!!!"