The only flexible seating solution offering multiple ways for movement and sensory input for students with different learning abilities
Multi-column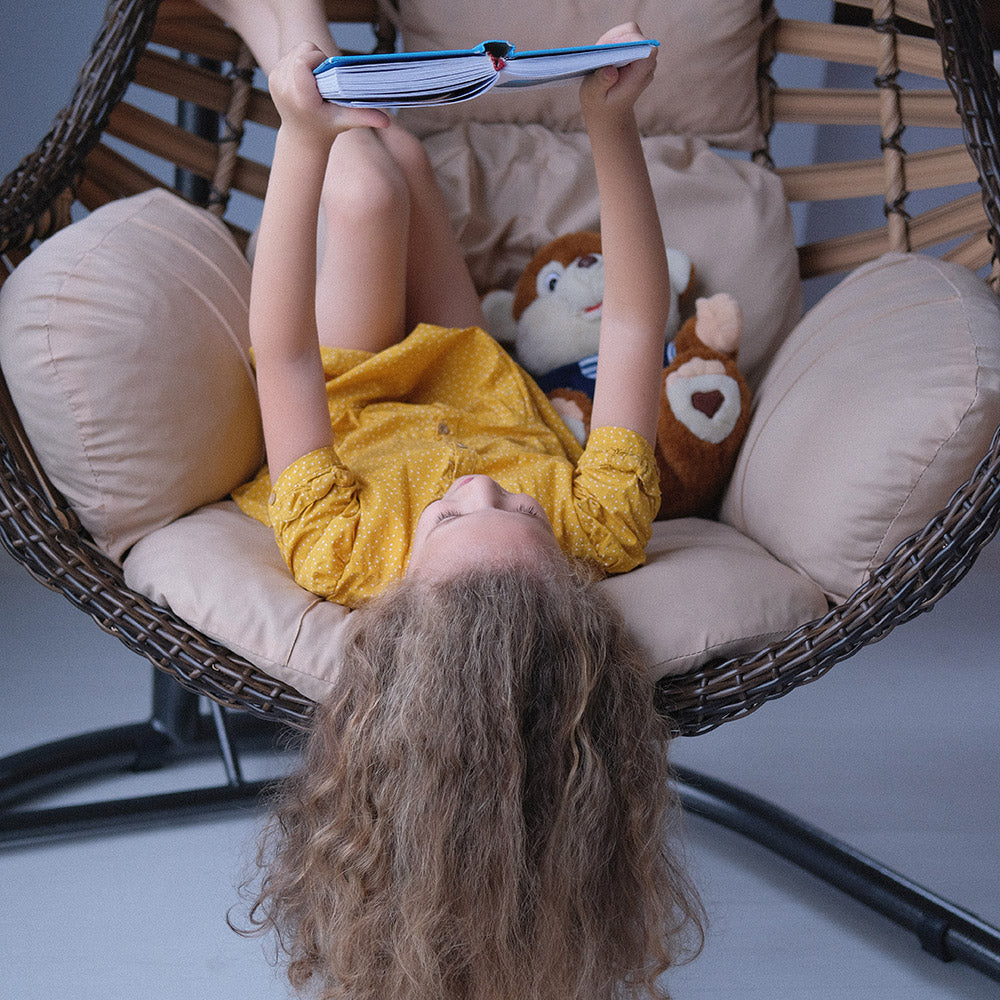 Who should use a KINNEBAR
Children who struggle with focus and/or learning differences in general, self-contained, intensive or inclusive classrooms.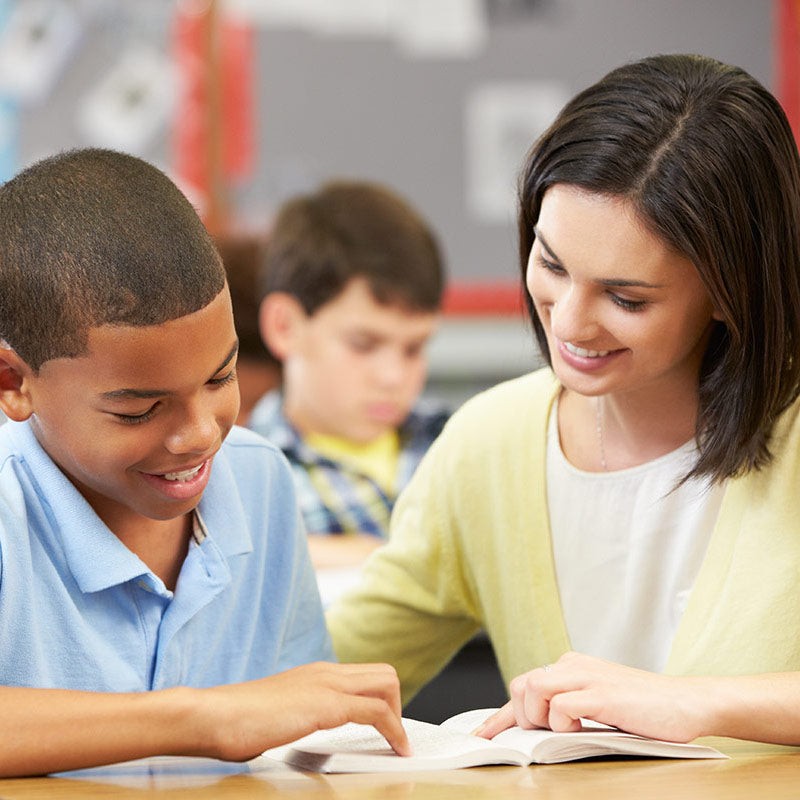 When to use a KINNEBAR
Seated activities can be challenging for students who seek sensory input while they learn. If a student is easily distracted or stimming, a teacher can offer a KINNEBAR and provide multiple ways for input.
How does it work
The KINNEBAR immobilizes the upper body, everything from the waist up is still and calm. While using tablets, manipulatives or drawing and handwriting, it provides movement and sensory input to aid with self-regulation.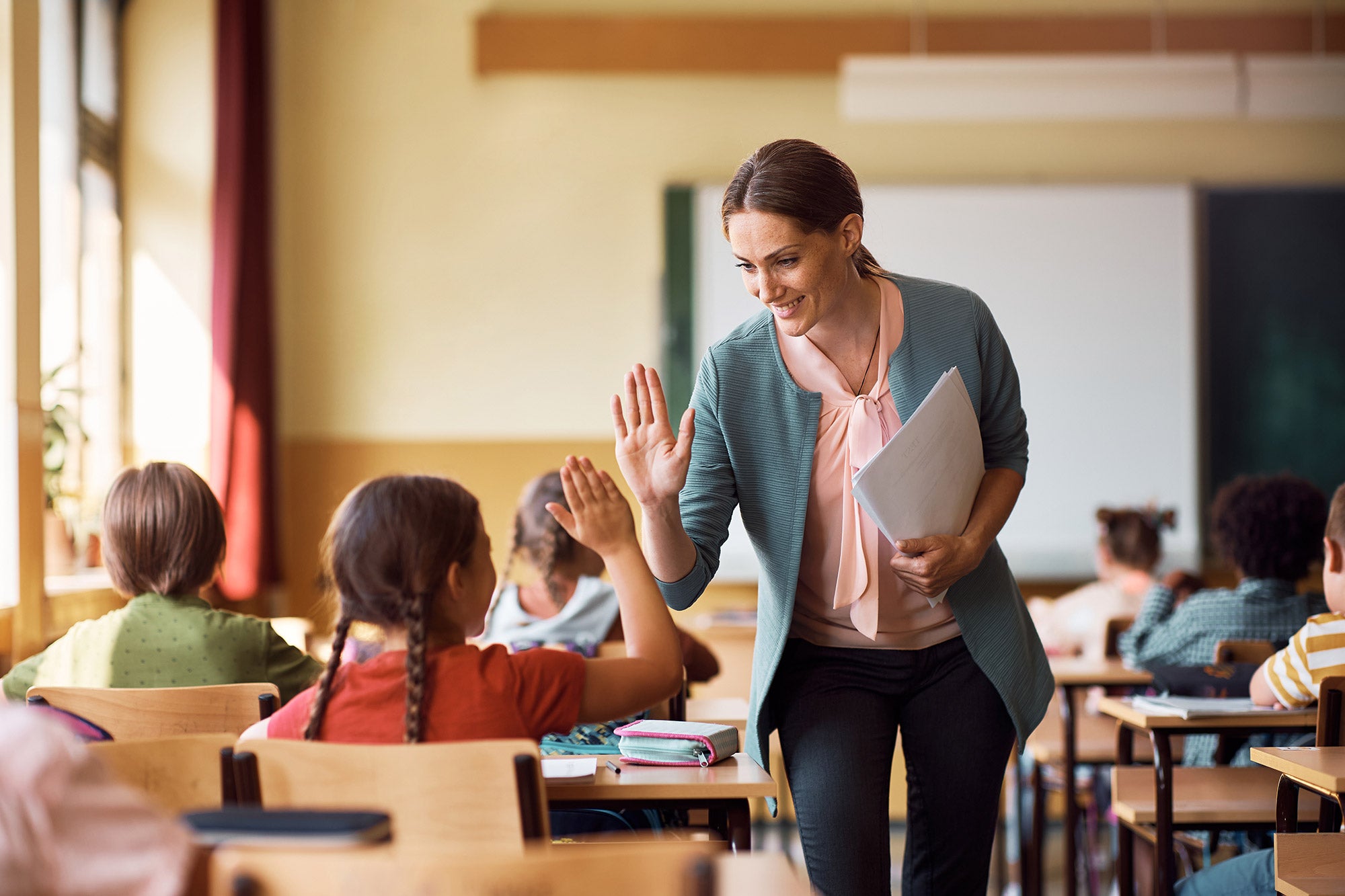 Teachers...need a grant?
Search these FREE databases to help find educational grants online.
(We have delivered KINNEBARS to teachers through DonorsChoose.)
Click on these links to apply:
KINNEBAR can help KIDS: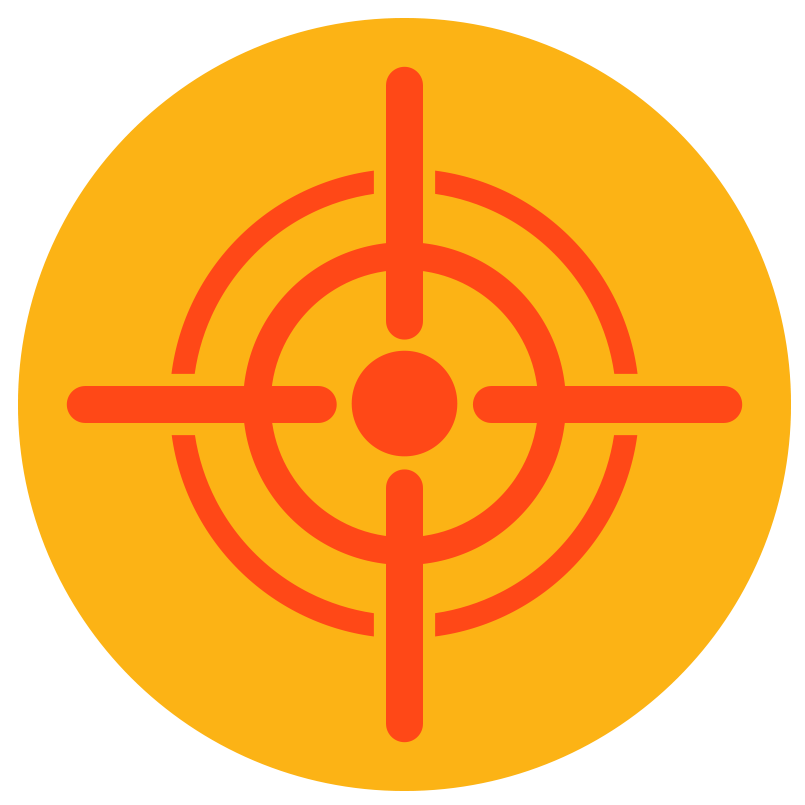 Increases Focus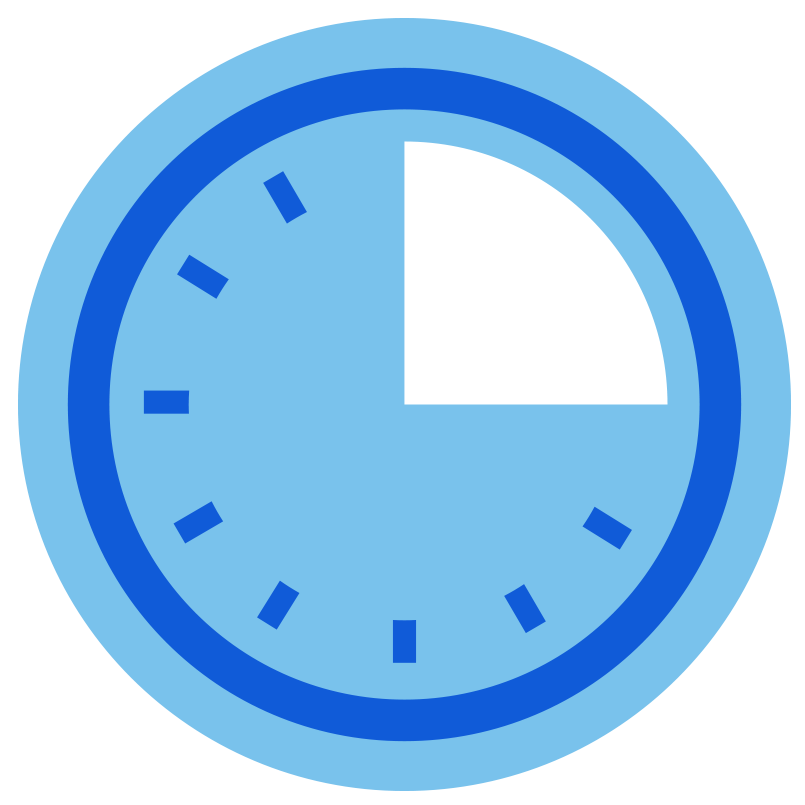 Stay on Task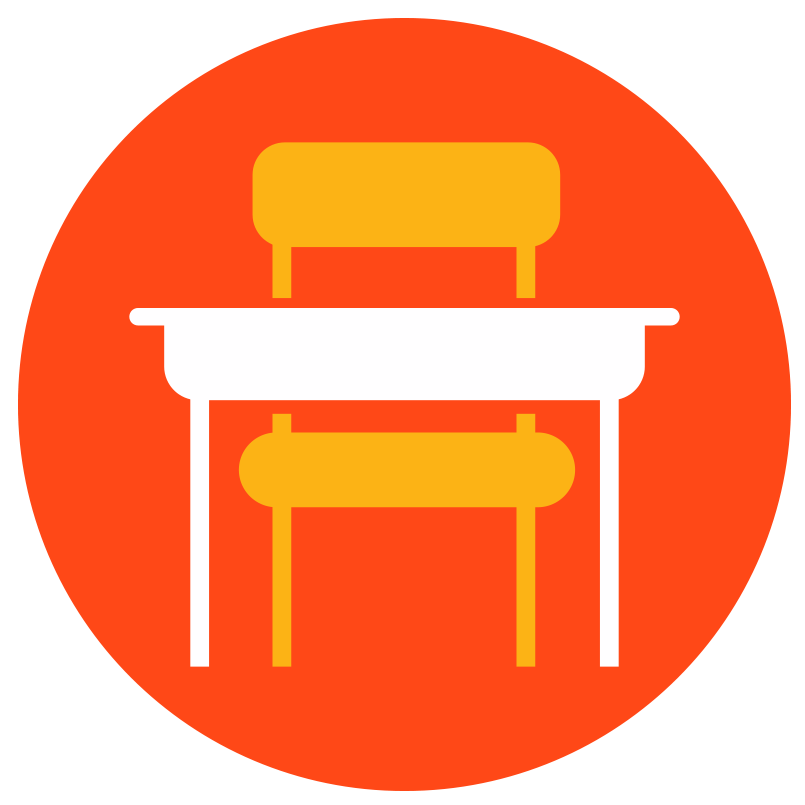 Improve In-Seat Behavior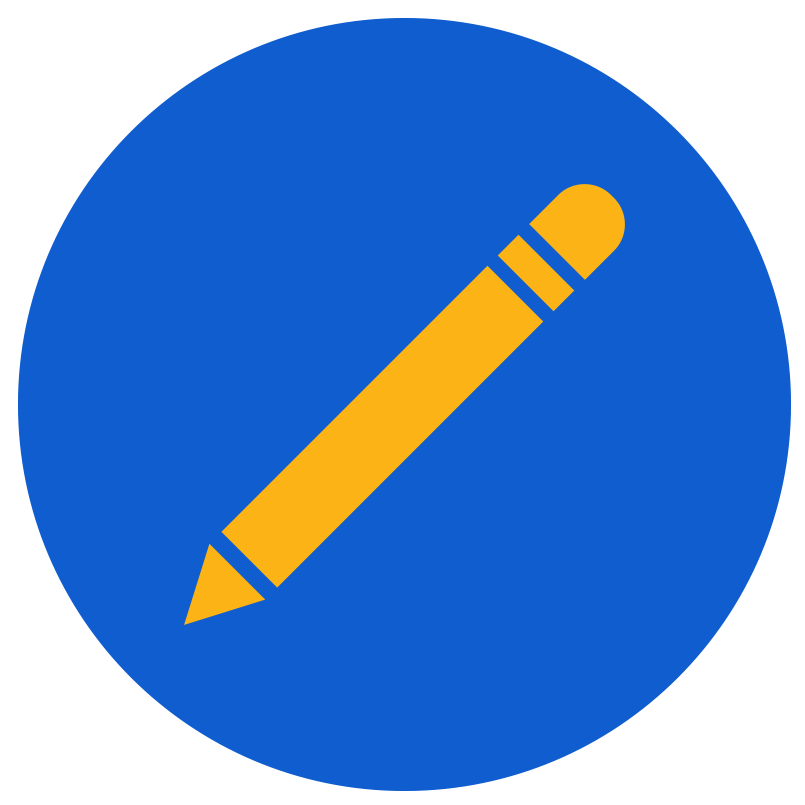 Immobilize Upper Body When Writing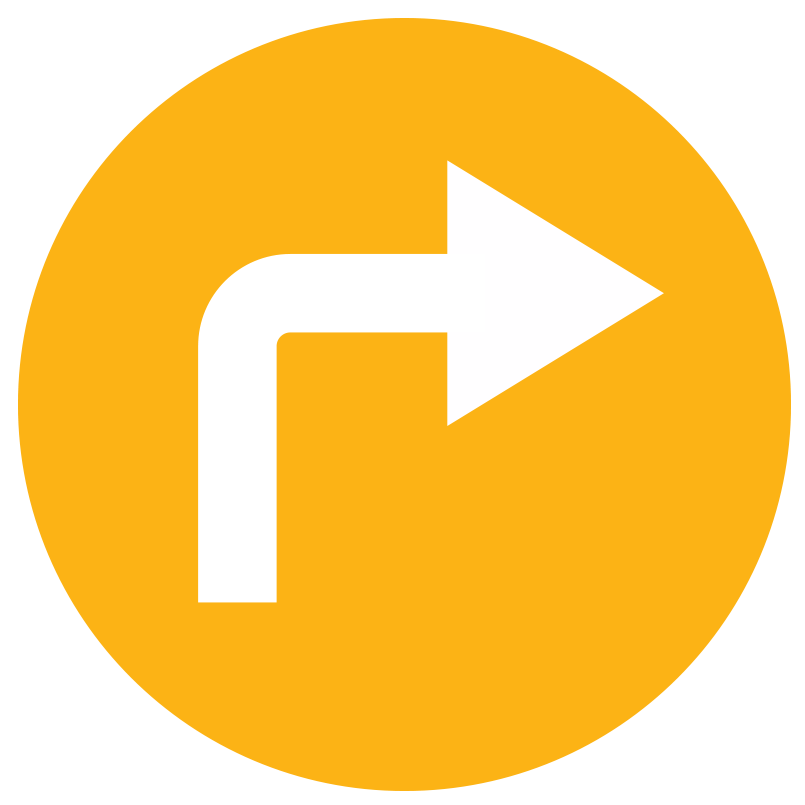 Less Redirection
FAQ
Do you take Purchase Orders?

Yes, we are ready when you are! Click here to start the purchase order process so we can get your students moving safely.
Can I pay with a credit card?

If your school or district does not require a purchase order, you may use a credit card.
Customer reviews
"My students have benefited greatly from using KINNEBAR for the past year and a half! KINNEBAR has helped my students remain focused, stay seated and attend to lessons where their attention and/or hyperactivity inhibited their education. They are very easy to use and very durable! I highly recommend them!"
"KINNEBAR has been an exciting new tool that is simple to use and install. We enjoy in our classroom each day. KINNEBAR gives our students the movement they need at their desk while maintaining forward-facing and proper upright positioning of their torso. KINNEBAR is great for use in a variety of settings from homes, regular education classrooms, therapeutic environments, and self-contained classrooms. KINNEBAR is quiet and does not cause distractions for students around them. I would recommend KINNEBAR to any home, family, or school as an option for students who need movement in their day in order to be academically focused and successful."
"We absolutely LOVE our KINNEBARS! It keeps our students moving and on task much longer than before. They seem very sturdy and durable."