KINNEBAR 200
Includes shipping + handling
---
The KINNEBAR 200 Foot Swing is designed to be FREE STANDING. It is well suited for use at home under a kitchen table or can also be used in schools when you have larger tables and no space restrictions. Many special education teachers choose this model so they can quickly move it to different workstations.
KINNEBAR can help with:
focus
in-seat behavior
self-regulation
improving time on task 
sensory input
If you live outside the contiguous United States, please fill out this form for an estimate.
For purchase orders please fill out this form.
Works with these desk styles:
Rectangle dining table - at home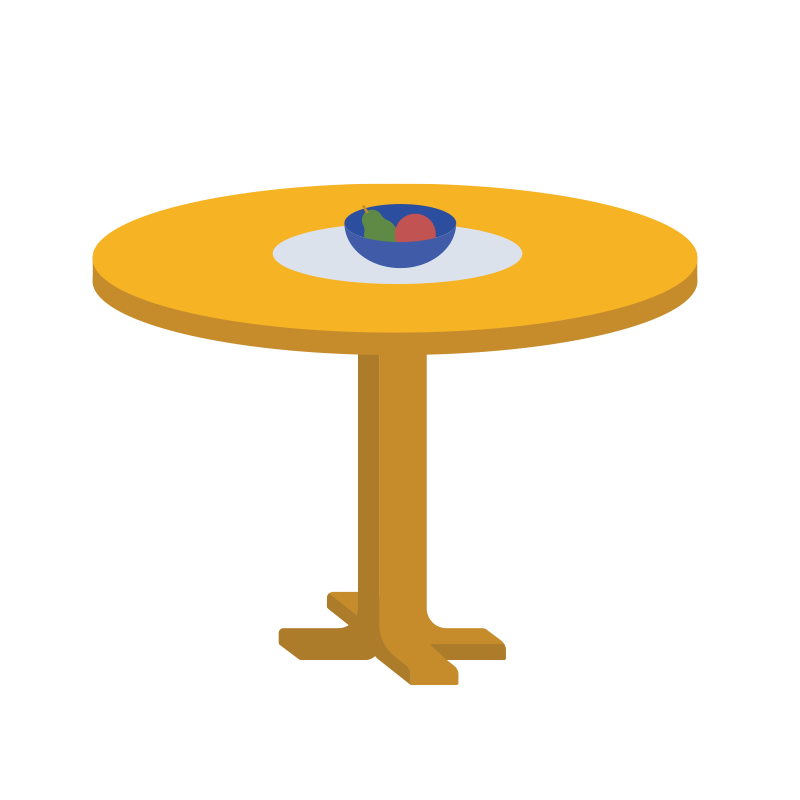 Circle or oval table with a center pedestal - at home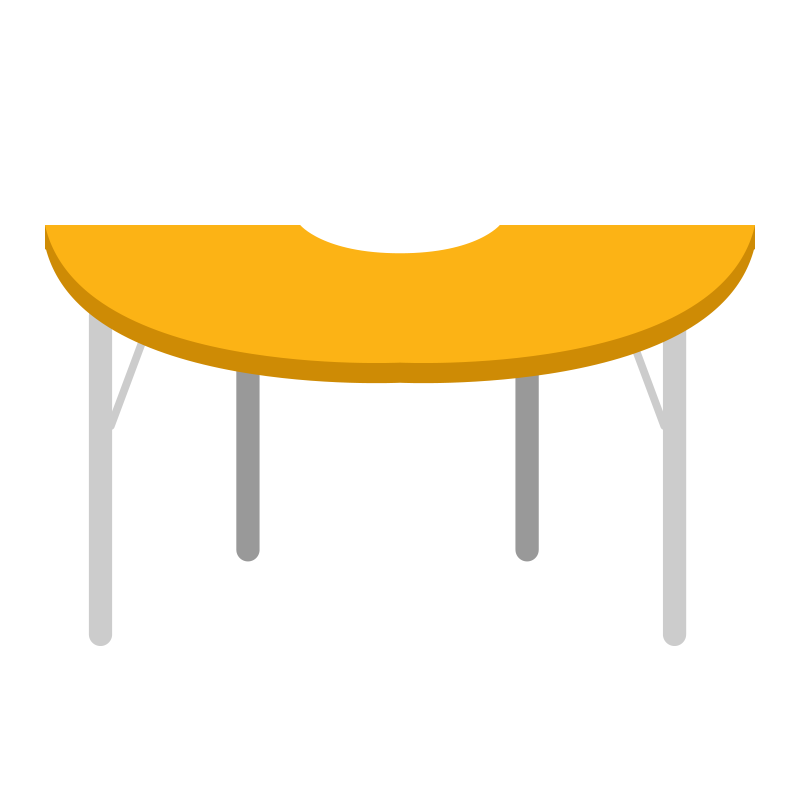 U-shape, circle or pentagon shaped table - at school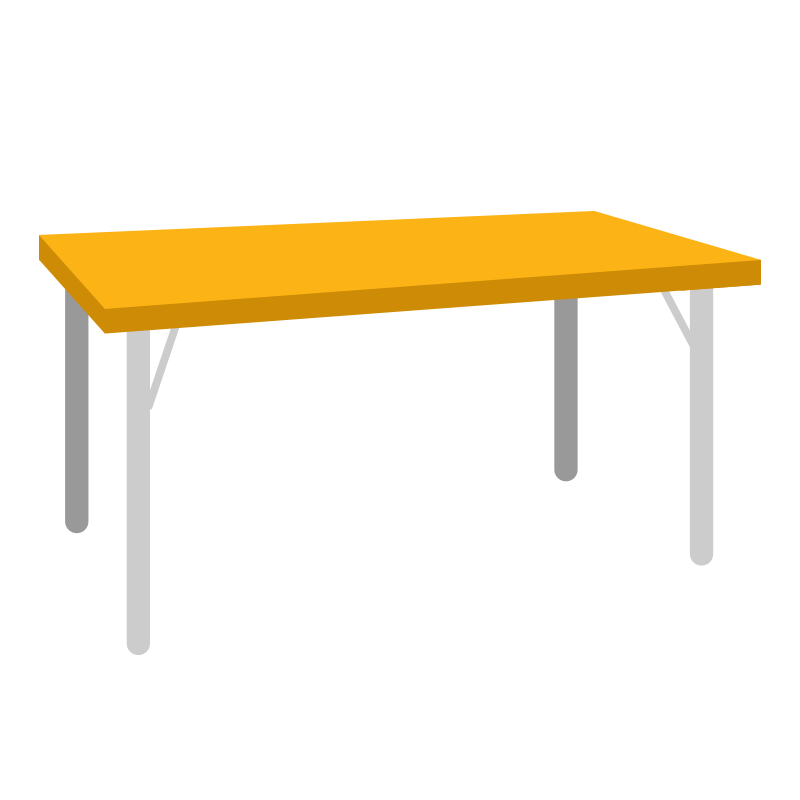 Large rectangle table - at school
General Information
Key Benefits

The KINNEBAR® 200 is great for all ages - it creates movement and sensory input when children find it challenging to stay seated and focused for long periods of time. And best of all, it doesn't make them wobble or fall on the floor.

Whether your child is just fidgety or neurodivergent - it may be time to consider a new tool.
Kit and Assembly

KIT INCLUDES:

KINNEBAR® 200 Kit Includes:

 1 KINNEBAR base
 1 aluminum swing
 1 rubber foot band
 2 hook and loop straps
 Directions
 All hardware and allen wrench

It takes approximately 3-5 minutes to build your KINNEBAR.

Click here for instructions.
Materials and Dimensions

ALLERGY ALERT: THIS PRODUCT CONTAINS AN ELEMENT MADE FROM LATEX RUBBER. 

Base: Made from HDPE. The same material that is used to construct playground equipment
Bar: Aircraft grade aluminum
Rubber band: Latex Rubber

WEIGHT:
7.5 lbs.

DIMENSIONS:
18 3/4" w x 16" h x 26 1/4" d

Made in the U.S.A.
How is the KINNEBAR® adjustable?

Yes! There are 4 different locations where you can place the aluminum bar, the most commonly used is located in the center. Tip: The upper leg should be as level as possible for maximum comfort.
KINNEBAR® is ideal for kids who have: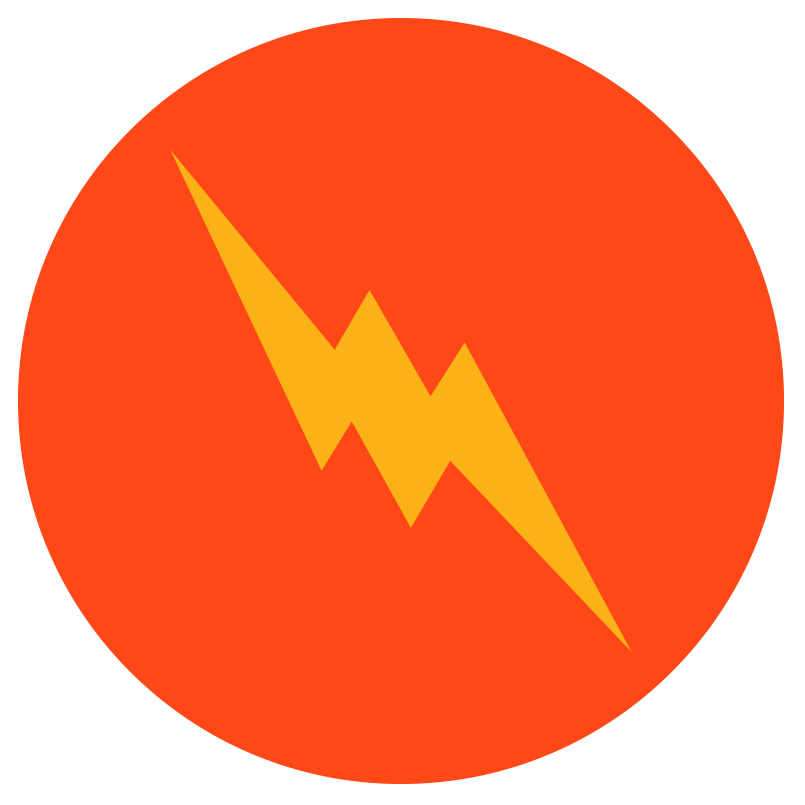 High energy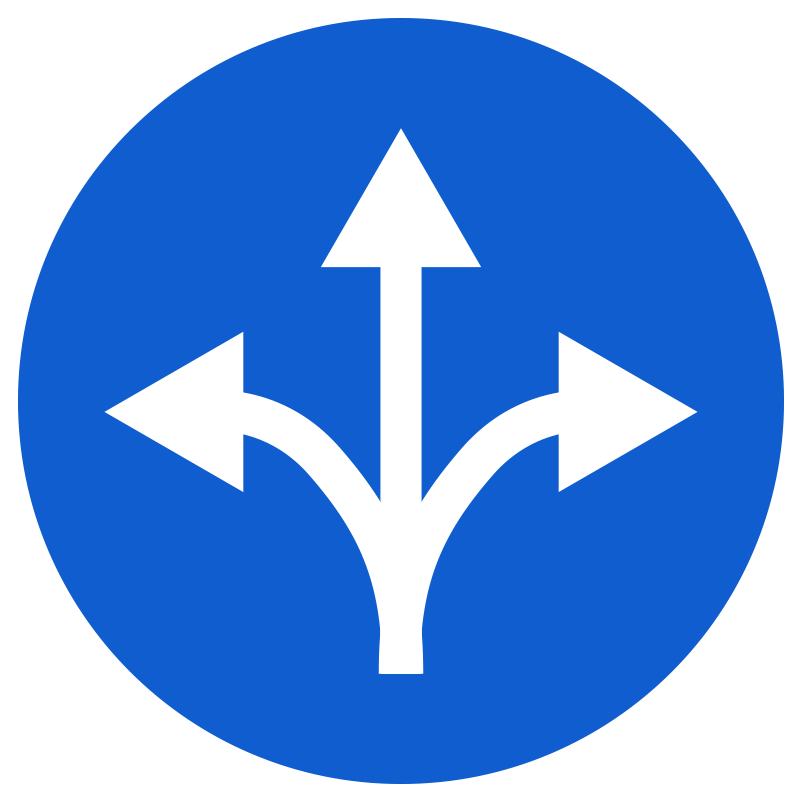 ADHD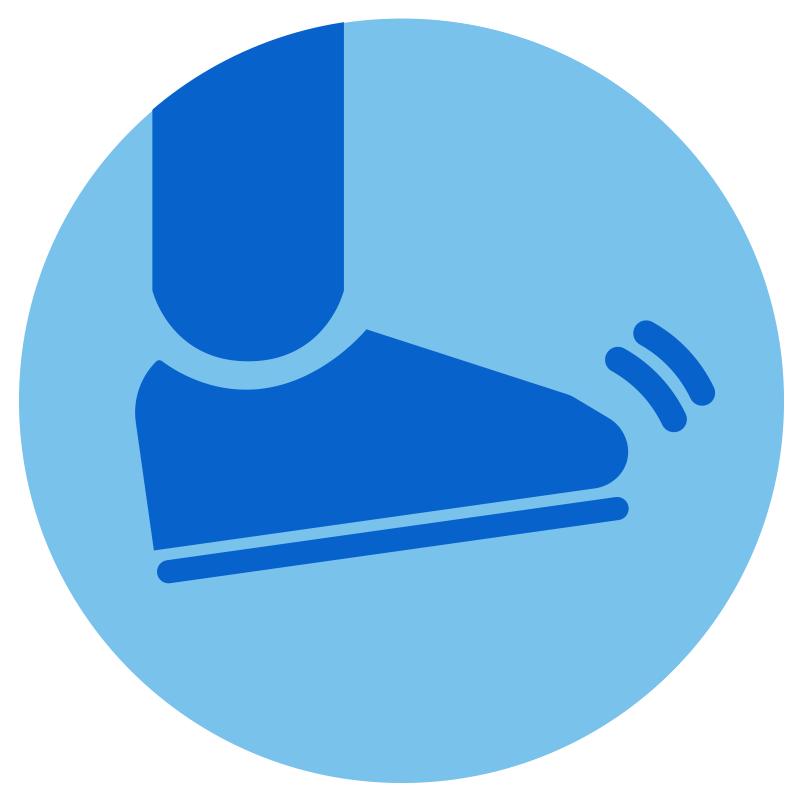 Fidgety behavior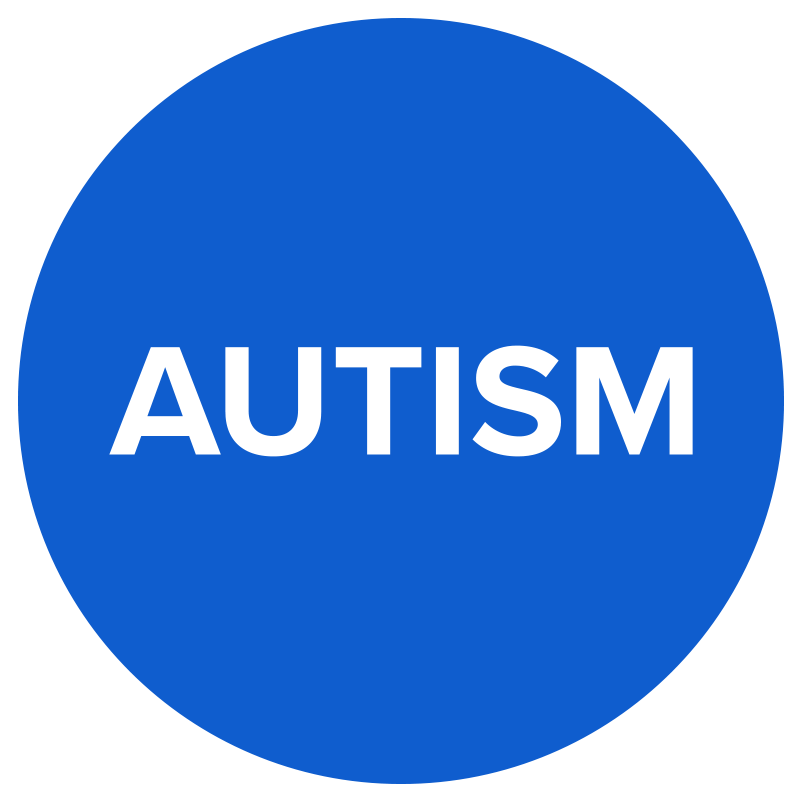 Autism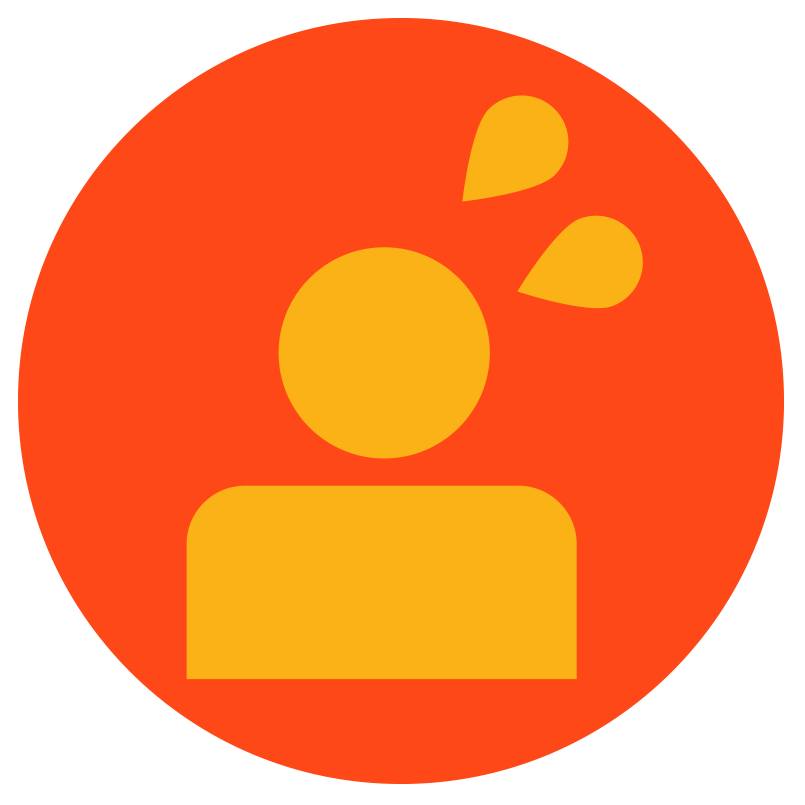 Anxiety
Buy it!
I got a Kinnebar for distance learning and it is legit!! It's like some kind of black magic! My son also sat still during dinner for the first time in years. We have tried other alternative seating solutions and this is the first thing that worked!"
Great Results!
My son has Aspergers and ADHD and it has been such a challenge getting him to sit on his bum for dinner or to do school work. We have been astounded at the difference that the Kinnebar has made - the first time he tried it he immediately started swinging his feet and a sense of calm came over his face. For the first time ever we feel like we're able to have dinner as a family, without him falling off his chair or wandering off, and schoolwork has become much easier as well. Thank you for developing this incredible product, we are so so grateful!!"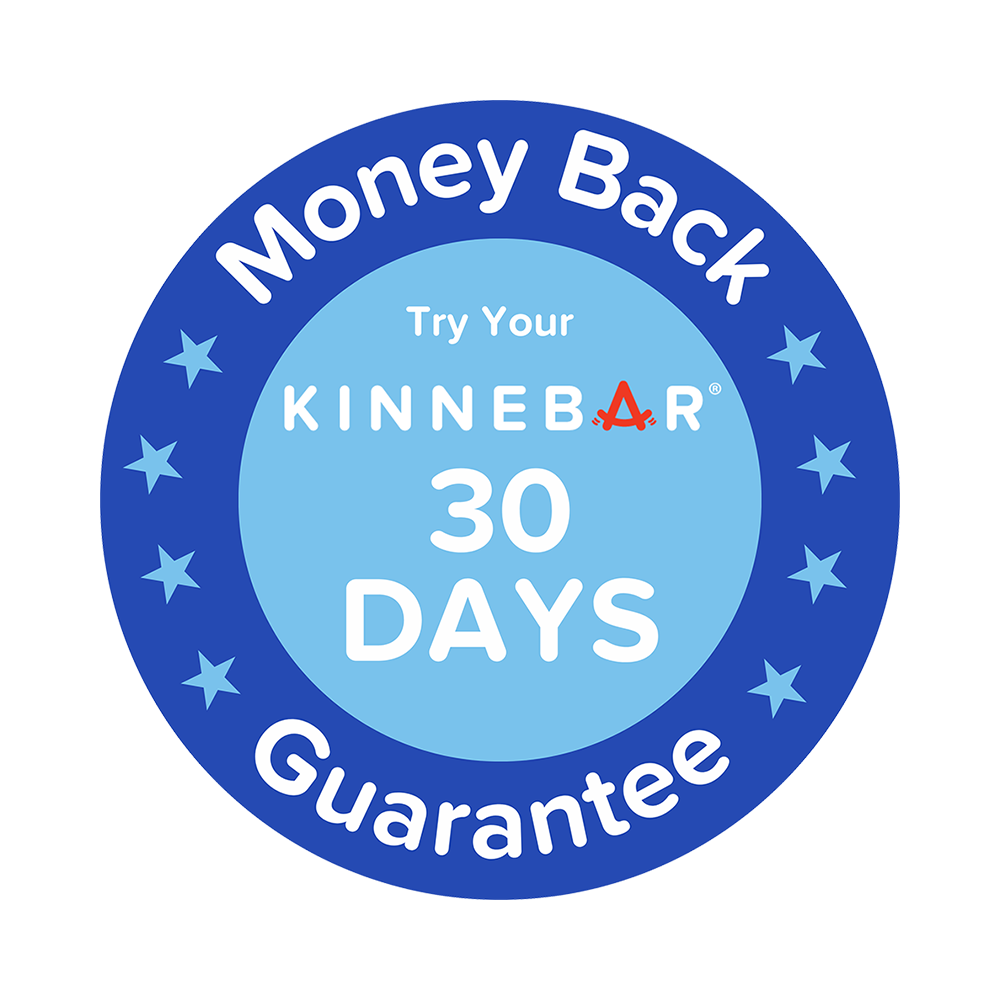 Our personal guarantee!
We are so confident in the results of the KINNEBAR® that we give a 30-day money-back guarantee on every purchase! If you are not happy with the performance of the KINNEBAR® you can send it back within 30 days and get a FULL REFUND!
The KINNEBAR® was built to help people who need it and if it doesn't, then we believe you deserve your MONEY BACK!
Only 2 orders have been returned since 2018 which speaks volumes about its effectiveness.
(Return shipping is paid by the customer)